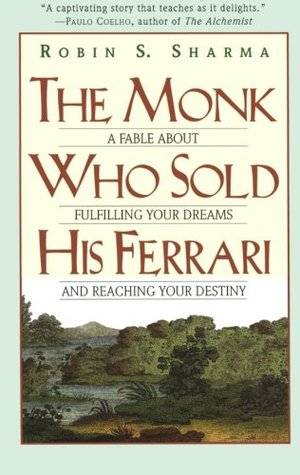 "She's mine. She will always be mine. You want her, you fight for her."

Nail and bail, that's me, Ryker Conway. A relationship is a complication I don't need, the last thing on my radar. I'm too close to making my dream of playing ball professionally come true.

When a bet is thrown down—nail and bail on a girl I wouldn't look at once, much less twice, and I'll get my chance with the coed of my wet dreams—I readily agree.

What I'm not expecting is to get tangled in Harper Garrix's messed-up life. Or for her to get under my skin in this hot and dangerous way no girl's done before.

But the bet and my football dreams are the least of my worries. Something wicked from Harper's past is coming for her, threatening my place at her side. I'm not having it. To get to her, the wicked of the world will have to go through me.