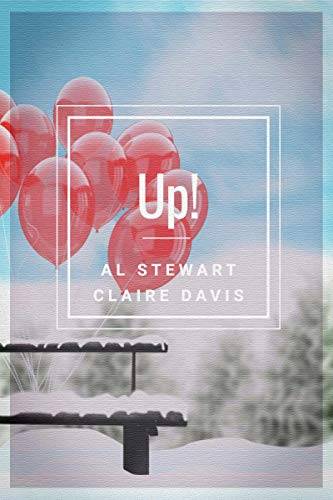 After a failed attempt at college, Luke lives a quiet existence with his dad. He recovers from bitter disappointment and gradually life returns to a regular rhythm. Safe and predictable. Every day he gains confidence, but with health comes boredom. From the window ledge, he watches people outside and wishes he could be like them.

There's another side to Luke. Underneath his bed are five hidden pairs of jeans with matching Dr Martens: yellow, purple, striped, green and tartan. Some days he feels the itch to get them out. Nope. Those days are gone.

One day, an amazing thing happens. Dynamic blog artist Formaldehyde Bob comes to town with an exhibition of light and dark! Luke has crushed on him since being fifteen, idolising the man and his unusual creations. Something about the art calls to Luke like nothing else, makes him believe there might after all be someone out there who thinks in the same way. A soul mate. A bird with a similar song.

No. Luke isn't going to go and see Formaldehyde Bob. He isn't. Because he's happy with his monotonous lot and doesn't want to see hope sliding down a mountain of sand.

Will Luke take a chance and visit Formaldehyde Bob?
Can the jeans ever be worn again?
Does grumpy Barbara ever smile?
And the most important question: is there any magic left in the world?

Find out in this snowy tale of young love in the most unexpected places.

Content warning: references to self-harm, mental illness.