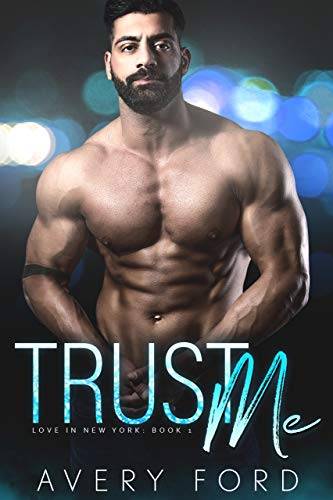 "The only thing I care about is closing the deal."

Milo Griffin is on the fast-track to success. He's had three promotions in as many years at New York Atlantic, and he's just one deal away from a coveted corner office. This deal won't be like any of the others, though. He'll have to travel up into the mountains and deal with the man who has rejected every offer that's been put in front of him. Milo isn't worried, though. He knows how to be persuasive. But he hasn't met Jax Bryant. 

"This land is a part of me. I'll never sell."

Jax Bryant has spent his whole life fighting. As a teenager in Brooklyn. As a Navy Seal fighting overseas. He's always done the right thing—or tried to, at least. Now, though, he's in the most difficult fight of his life. At stake? The land he calls home and the air he breathes. And Jax will do anything—anything—to defend it.

"We're in this together now. We have to make this work."

A snowstorm. A freak accident. An explosive first meeting between Milo and Jax leaves both of them wondering if they're going to make it through the night. Being stuck together in a tiny cabin means they'll both have to rely on the one thing that doesn't come naturally to either of them - trust. But when Jax tries to show Milo what his company will do to the land, can he trust Milo to do the right thing?

This is Book 1 in the Love in New York series.