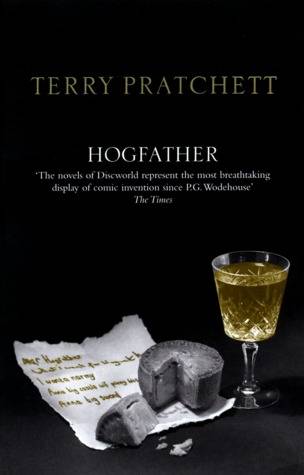 Pascal Hare, Holder of the Basket, has a reputation. Everyone in Edelweiss Grove knows he likes to party and have fun. He especially likes sexy fun - and has his own internet channel for his little clips.

Despite being the best Holder of the Basket in memory, Pascal's antics don't appeal to everyone. Like his father for example, who is determined to put an end to his behavior. Pascal doesn't care what his father wants - he's far too distracted by the arrival of the new chocolatier from Paris.

Michel Griotte is a master chocolatier who has come to help Pascal shake up his Special Day. Amused by Pascal's behavior, Michel soon finds himself attracted to the naughty Fae and caught up in all kinds of sexy mischief.

Will Pascal's father finally accept his son or is there something more sinister afoot in The Grove?