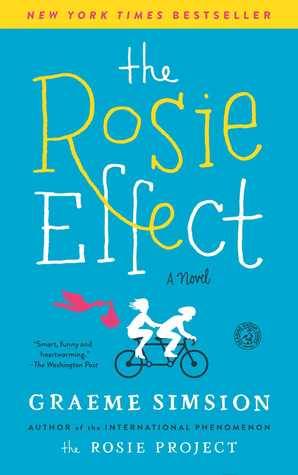 Anna Goodrich has decisions to make.
A young artist who now lives in New York City, Anna must return home to mid-coast Maine for her uncle's funeral.
Can she face all that she left behind when she left seven years earlier?
The pain of her own mother's death, the fractured relationships with her father, and her first love. The life she had built for herself in New York - the art world, her boyfriend - allowed her to forget the grief and hurt she had left behind in Maine.But when her uncle leaves her a surprising inheritance, it forces her to face her past, and the parts of her self she's buried.As she searches for answers about herself, and where she belongs, she discovers how people and places shape us, and how understanding, forgiveness and grace have the power to transform us and the people we love.