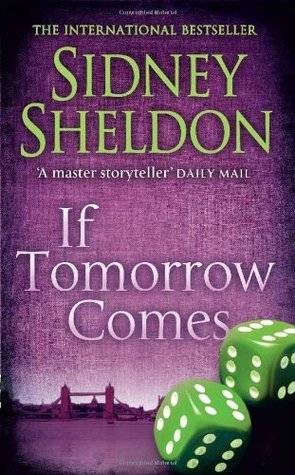 There is a razor thin edge between love and hate.
As the crown prince of Denmark, duty and honor come first.

So when I meet a fiesty pink haired girl from the wrong side of the tracks, I keep mum about my royal birth. That way I can have one earth shattering night together with her.

Proud, rebellious, gorgeous -- Margot is my weakness.

Sleeping with her is the best thing I can't ever do again… until I realize that she's a journalist. Reporters like her have made my life a living hell. And when she shows up again in Copenhagen again? She's tasked with doing a story about me and the future of the royal line.

So Margot and I are shackled together. She hates my guts because I ditched her without a word back in New York. And my teeth are set on edge by her endless barrage of questions and snapping photos.

I don't want to find her attractive. I want to be repulsed. But...

Now that we're forced together, my resolve starts to crumble. Every time our hands brush, every damn time she bites her lip... Eventually, even my strong will can't overcome temptation. Though it's wrong, even though I might lose everything, I can't resist her.