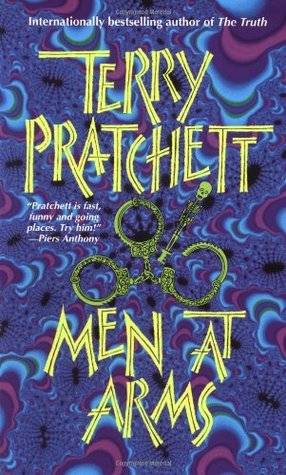 There is a charm about the forbidden that makes it unspeakably desirable.
After her step-father's death, Deborah Bow is left alone in the word. His title, estate and Deborah's own fate will pass to his nephew, and she has only one option to secure her future; marriage.

And this won't be an easy task. Her wild spirit certainly means trouble.

Gerald was serving his country in India when he received the news; his uncle died, and he was to inherit the Viscount's title. As a second-born son, he never had the chance to prove himself. Finally, this was his opportunity to stand out in high society.

But with his return to England to resume his duties, he is in for a big surprise. He has a spinster step-cousin as a ward and he needs to find her a husband.

Too bad this woman is a temptation in the flesh.

With Gerald's attempts to find her a suitor and Deborah's untamed spirit, their cohabitation is difficult and tension arises. But, the most difficult part would be to stay away from each other…

To yield in temptation, could only bring their damnation…

*If you like seductive Earls, Dukes, and Barons with a soft heart but a strong will, and romance stories depicting the Regency period, then The Untamed Heiress is the perfect novel for you.

Dive into the epic world of the Regency Era Ladies, Governesses, and Bluestockings while Roselyn Francis takes you on a suspenseful journey full of passion and true love!