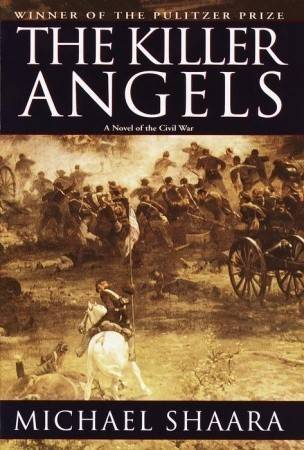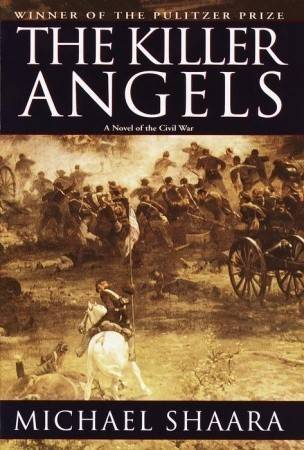 THE SEARCHER a gripping historical crime mystery based on a true story (Historical Fiction Standalones)
A GRIPPING AND HEARTBREAKING VICTORIAN CRIME MYSTERY BASED ON THE TRUE STORY OF THE AUTHOR'S GREAT-GREAT-GREAT-GRANDMOTHER, ADAH FLINT.

"This is an important as well as an entertaining story and should be a must-read for those bored with traditional Victorian fiction, those concerned with the unfolding historical role of women and those who just love a great story based on truth and told with utter believability and real compassion." Crime Review
____________________________

January 1822: A child is found dead on wasteland in London's Liberty of Norton Folgate.

Adah Flint, the Liberty's Searcher, must examine the little girl's body to determine her identity and discover the cause of death.

MEET ADAH FLINT AND DISCOVER THE UNTOLD STORY OF THE SEARCHERS

Adah's search for the truth takes her through the cosmopolitan backstreets of early 19th century London, with its inns and prisons, street markets and prostitution, cruelty and compassion.

Written by Australian history professor Tessa Morris-Suzuki and based on real characters and a true crime.

This novel takes readers into the long-forgotten world of the women searchers who once played an important role in the solving of crimes, and eventually into the twenty-first century, where mysteries are resolved and new enigmas unfold.

A MYSTERY WHICH WILL ENTRANCE AND HAUNT YOU.

Please note that this book was first published under the author's pseudonym T.J. Alexander.
____________________________

WHAT READERS ARE SAYING

⭐⭐⭐⭐⭐ "Completely absorbing" MissusB

⭐⭐⭐⭐⭐ "Brilliant read" Helen

⭐⭐⭐⭐⭐ "Historical fiction and a twisting turning mystery." Andrea

⭐⭐⭐⭐⭐ "The detail was superb, I loved the descriptions of Victorian London." Sandy

⭐⭐⭐⭐⭐ "Beautifully written, and is even more poignant and compelling because the 'Searcher' was in fact, the author's great great great grandmother." Pat

ALSO BY TESSA MORRIS-SUZUKI: DON'T MISS "THE LANTERN BOATS"
An utterly gripping and heart-breaking historical novel set in post-war Japan.