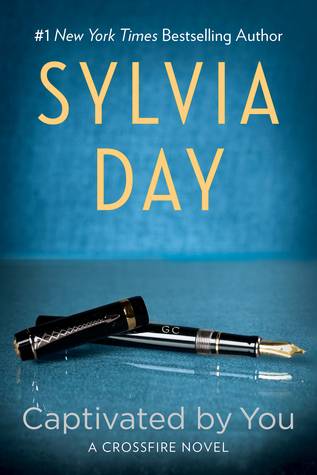 From Million-Selling Author Robert J. Crane, comes the first novel in an Epic Fantasy Series set in the richly imagined fantasy world of Arkaria. Best described as: "...'Hobbit meets Game of Thrones'..." ★★★★★ This is a can't-miss series!

Ten thousand years ago, the gods themselves forged weapons of war unmatched by any mortal steel. Most were lost to the mysteries of time. A few...were not.

Cyrus Davidon, a warrior on the ragged edge of poverty, leads a trio banded together with others into a dragon's den in search of adventure – and gold. When things go terribly wrong, a chance encounter with the guild of Sanctuary saves their lives and brings Cyrus into a world he has only imagined.

But all is not rosy in the ranks of Sanctuary; betrayals are brewing, and tensions within the guild threaten to destroy them as a shadowy villain begins collecting the weapons of the gods for terrible purposes. Paired with a beautiful, caustic elf named Vara who harbors a mysterious secret, Cyrus must brave the lands of Arkaria and find out who is pulling the strings before Sanctuary, and the land of Arkaria, are destroyed.

What readers are saying:

"A thrilling fantasy, that leaves you guessing until the last page. An adventure with dragons, swords, and trolls, I only wish it was longer." ★★★★★

"Crane has blended action, adventure, mystery, magic, suspense, even a little romance into a wonderfully rich tale of heroes conquering evil and going on through impossible odds to triumph." ★★★★★

Includes the first three volumes of the Sanctuary Series: Defender, Avenger, and Champion.