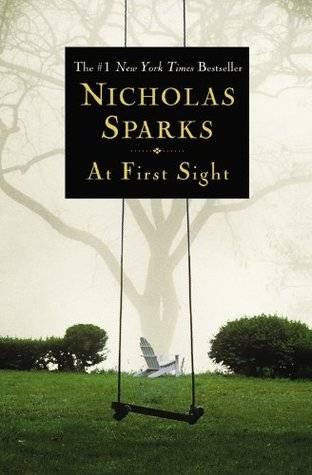 Xenia Wigg has always had a daring spirit that more often than not got her into trouble. Despite the loving admonitions of her beloved friends, she can never walk away from someone in need. When two thugs on the streets of New York kidnap a traveler Xenia has no choice but to follow them and attempt a rescue.
Birch Oakem has been sent to the big city by his father to conduct business concerning the expansion of the Oakem ranch in Montana. Trying to navigate the crowded streets and narrow alleys of the city leads him to the main port area and an encounter with a captain in need of a few extra hands.
Can two people thrown together in the most unlikely of circumstances save each other from the harshest realities of a voyage at sea or will a deeper secret land them in even more trouble? Find out how two hearts tossed by the waves of fate survive their trials with a little help from some friends.