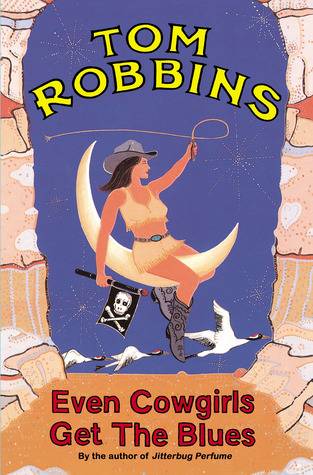 For Nathan McLain, finding Emily Henderson has been the most difficult case. While he exposed his fiancé's murderer, he knows the blood is really on Emily's hands. So he devotes his keen investigative skills to finding her.

If only he could. Her knack for disappearing without a trace leaves him kicking up dirt and chasing a shadow. Her victims never leave him so much as a flake of dried skin. So now, he's on the hunt. She might be elusive, but she is still human. One day he'll find her. He hopes.

In the midst of his search, Nathan receives a call from a friend at the Tenaple Police Department and goes to investigate the absurd reports coming from Comfort Lane. There, he meets Lydia Epson, a healthy, shy young girl who was bit by a mouse while playing in the yard. Through his investigation, Nathan comes across the first clue that might explain the reports and sends it off for identification. Everything seems normal enough.

Until Lydia is found dead the next day - decomposed beyond recognition. The evidence Nathan sent to Forensics has disappeared, and the town seems to be in the wake of a new epidemic.

Determined to find the source for the chaos, Nathan dives deeper into the case. But the fight against time becomes a fight for his life as his prodding gets him captured. His time clock runs out when he comes face to face with the deadly killer.