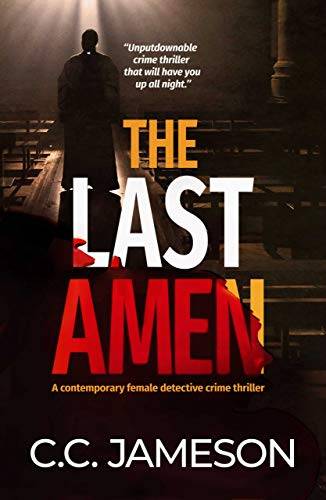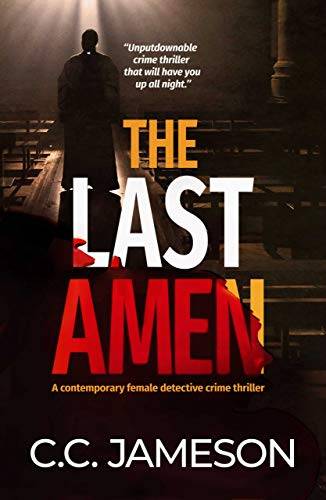 The Last Amen: A Contemporary Female Detective Crime Thriller (Detective Kate Murphy Mystery)
Is there a serial killer in the Catholic Church?When a young woman is found dead on her bed, dressed in an old-fashioned nightgown with her hands clasped in a prayer position, Detective Kate Murphy is called to investigate her murder.Before Kate and her colleagues can find the killer, another woman is found dead in the same position. Other than being Catholic, having blonde hair, and living in Boston, the women have very little in common. But one thing is clear: the serial killer has some twisted religious beliefs.What is his motive? Who is he? And, most importantly, can Kate stop the murderer before he strikes again?If you like adrenaline-pumping suspense and nail-biting drama, then you'll enjoy this page-turning mystery.
Buy your copy today!

You can read more about Kate before she became a detective.
Get The Last Hope (prequel novel) and The Last Lies (novella that precedes The Last Hope) while they are discounted.