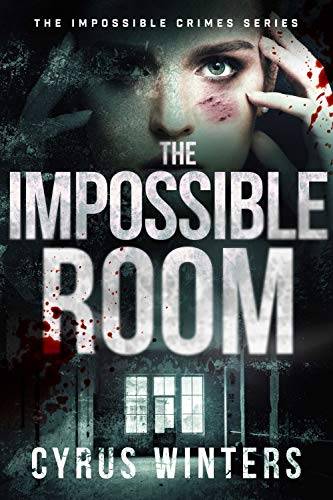 How do you solve a murder, when the room it took place in no longer exists?

High School Counselor Angie Kaye is mortified when one of her students, Ella, vanishes right in front of her in highly suspicious circumstances. Upon alerting the teaching staff, they return to the place where Ella vanished, only to discover the room itself is gone.

With the police treating Angie as their only suspect, Angie must figure out on her own what happened to Ella, and what happened in that impossible room...