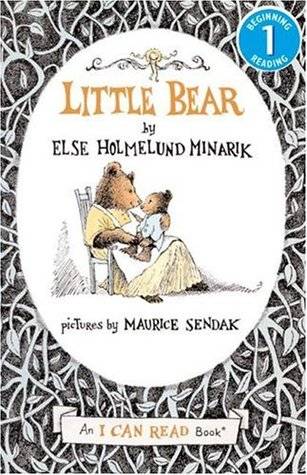 The angel of death wants me to be his wife.

Most days, I steal from ships to earn a living. Not glamorous, admittedly, but it's honest work. Okay, fine. It isn't honest either, but it means I get to eat.

Until one night, a sinfully sexy angel strides into my favorite dance hall and compels me to work for him. It isn't just work, though. He wants me to be his wife in Castle Hades. Apparently, his prophetic dreams say I'll help him become king.

Beautiful as he is, he's also a lethal tyrant. And I could be in danger. Luckily, I know how to fight back, how to weaken an angel: I must seduce him.

Now, this is a battle, and he's my beautiful enemy. We are fighting with weapons of desire, and we're both at risk of losing ourselves in this war.

"Such an amazing author, who writes worlds you want to crawl within and live! If you have not read this book, what are you waiting for? CN Crawford knocked this out of the park, and gave the perfect escape for 2020!" --Amelia Hutchins

For readers of Laura Thalassa, Amelia Hutchins, Jennifer L. Armentrout, Linsey Hall, and Sarah J. Maas.