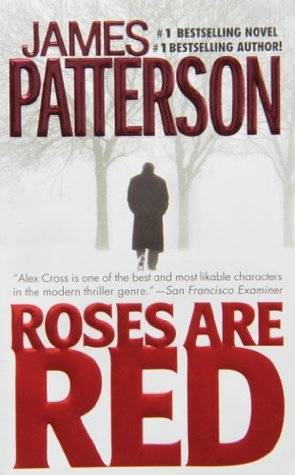 Four New York Times Bestselling standalone novels in one special box set: Daniel's Gift, Ryan's Return, Ask Mariah, and The Sweetest Thing!
Daniel's Gift
In her impetuous summer of love, Jenny St. Claire found Luke Sheridan—her dashing knight in intern's scrubs. But a fast-track future and rigid, ambitious parents drove passion out of Luke's life. And the summer ended, leaving Jenny with a broken heart...and a beautiful son, Danny, to help mend it.Years later it is tragedy that reunites them—the father whom a son longs to know, and the mother who has tried desperately to forget. And as Luke and Jenny struggle to ignore the pain and desire reborn in a look and a touch, only the remarkable courage of a young boy—and the help of a rather unorthodox guardian angel—can offer them the most precious gift of all: a second chance at the love of a lifetime."A warm, moving story of the power of love." NYT Bestselling Author Debbie MacomberRyan's ReturnFamous photojournalist Ryan Hunter has come back to a family torn apart by mistrust and resentment—to the father who disowned him, to the brother who betrayed him, to the little boy who shares his features. Ryan, the charismatic "bad boy" son, has returned—stirring up past conflicts like a whirlwind, and throwing Kara Delaney's fragile, passionate heart into turmoil.Kara has struggled back from a disastrous marriage to build a new life for herself and her little girl­—a peaceful existence now jeopardized by vicious, small town politics, by her daughter's fanciful ghost stories, and by Ryan's return. Now nature's impending fury threatens to expose long-buried secrets. Kara must join with the enigmatic, misunderstood Ryan to discover the truth that will save their families...and to explore a dangerous, irresistible love as mighty and enduring as the onrushing river.Ask MariahJoanna Wingate knows something is missing from her life, something she never dreamed she'd find in a handsome stranger's children—mischievous six-year-old twin sisters who look up at her adoringly...and call her "Mama."Since his wife's accidental death, Michael Ashton has struggled with his many responsibilities as a single parent to twin daughters who, though they clearly love him, refuse to speak to him. Then he meets Rose and Lily's new teacher, and his emotions spin out of control. For Joanna Wingate is the mirror image of his late wife.
Bizarre coincidence, a strange destiny...or something altogether different has joined these four lives. The twins believe Mariah—a magical fortune-teller in a crystal ball—has the answers. But only Joanna and Michael's willingness to confront long-buried secrets can guide their families back to wholeness...and unite them in a love that seems meant to be.The Sweetest ThingAlone in the world, Faith Christopher had always yearned for love and a man who'd make her heart pound. But her dreams of a place to call home were getting harder to hold on to.Alex Carrigan liked fast cars, fast women and fast deals—then a tough-talking teenager arrived on his doorstep claiming she was his long-lost daughter, and his meddling grandfather decided to move in. Suddenly, Alex has to face the family he never expected.Enter Faith. Little did the outspoken and beautiful baker know that deep inside Alex was a well of tenderness and that she might have the recipe to bring him the sweetest thing life has to offer—true love!