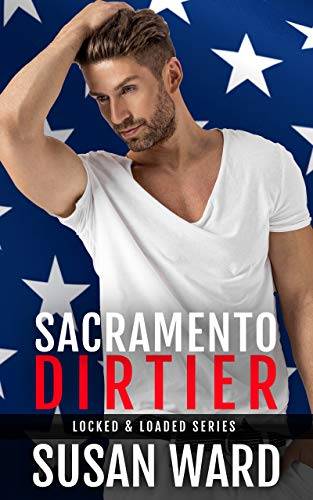 Meet Colin Rand, California's new governor. He's hot. He's dirty-mouthed. He's hotter and dirtier in bed. A new sizzling M/M romance release from Amazon #1 Bestselling Gay Fiction author Susan Ward.
When Hollywood leading man Colin Rand runs for governor, hoping the publicity will revive his dwindling career, he surprises the world—and most of all himself—by winning. Why he's surprised is anyone's guess, though, since things work differently in the golden state, and if an actor can make it to the top in politics anywhere, California is the place.Now, this pretty boy from the Southland is landlocked in the capital, trapped between warring political factions and a press watching his every move, just waiting for him to fail. Worse, he has to keep his sexual activities under wraps if he hopes to run the state instead of having the press run him.
What he doesn't expect is for Sacramento to be even more of a hotbed of lust, lies, jealousy, and revenge than the film industry.And he certainly doesn't expect to catch the eye of Senator Miles James.
Sacramento Dirtier is a humorous, flirty novel about one man's quest to change his career direction and a series of unexpected turns that change the direction of his life.