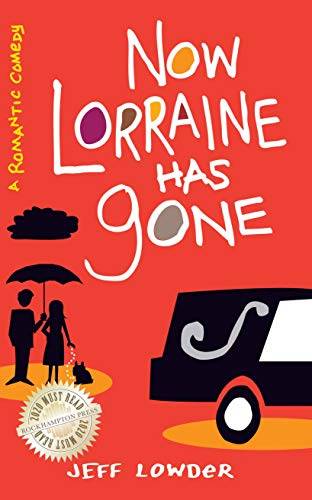 "Thought I'd never see you naked again, Lorraine, and I damn sure didn't expect to find you dead."
Days after Dr. Daniel Horvath's not-quite-ex-wife dies unexpectedly, a woman he has been avoiding for thirty years rings his doorbell—and flips his predictable life on its head.
Can she help untangle the emotional and financial knots Lorraine left him tied up in?
Will a young temptress at his clinic ruin everything?
And…can a little French bulldog named Lylou help Danny discover the love and family he yearns for?