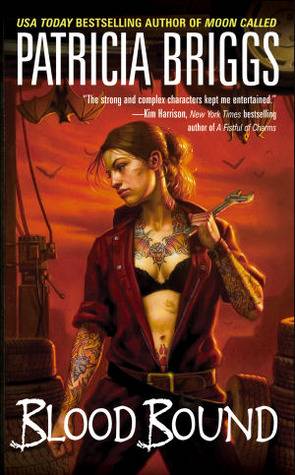 Susan is in shock. Her husband Shawn has recently committed suicide and left Susan and their three children with a huge debt and many unanswered questions.
As the loan sharks close in on Susan and her family, the lawyer, who was also Shawn's friend, finds some mysterious documents on his computer. The documents reveal that Shawn had money invested on Gasparilla island as well as a life insurance policy with an interesting clause.
They think their troubles are over, but they have only just begun. It seems as though their lives have been cursed, and one misfortune after the other leaves the family reeling. They depart for the island, only to discover that everything they believed to be real was an illusion. Betrayed, stalked, attacked, and splintered, the family looks like it will never be the same again.
Follow the Jeremy household as they battle people, chaos, and confusion to keep their family intact.
Who is causing all these 'accidents', and why? Why has Shawn betrayed them? Can the family ever recover?

This is book 1 in a thrilling 6 book series where you follow the Jeremy family through their life challenges.