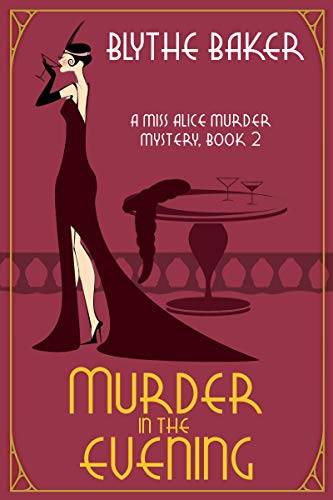 Death comes to dine...
When an elegant dinner party with friends ends in the sudden death of a beautiful young socialite, Alice Beckingham finds herself a witness to murder. Intrigued by a cryptic note in which the victim predicts her own demise, Alice enlists the aid of the cunning but slippery Sherborne Sharp to investigate.
Alice has more than one killer to contend with, however, as her family continues to be plagued by unanswered questions surrounding an older unsolved mystery.
Working together, the lady detective and her jewel thief partner set out to trap a killer. But will the looming shadows of the past leave Alice blind to the dangers of the present?