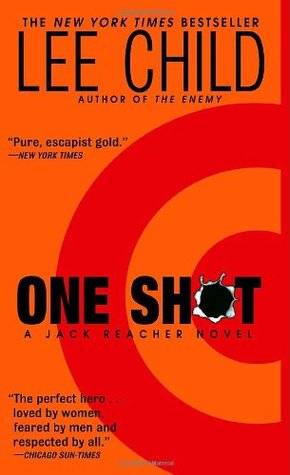 GET THE ENTIRE SERIES FOR ONLY $0.99 MARCH 31 - APRIL 4. FIRST THREE BOOKS ARE FREE!
I've wanted her for twenty-seven years.
But she hates me.

We were best friends throughout childhood.
Yet I always burned for more.

Then I left her for college.
When she followed two years later, I thought we'd finally be together.

One night we almost gave in to our attraction.
But then everything went horribly wrong.
And she kicked me out of her life.

We both returned to our tiny town after graduation.
We haven't spoken in a decade.
Our feud has become infamous.

Now I'm selling her farm.
Can I convince her I also come with the sale?

Or will we stay enemies forever?

Monster is a steamy, Southern small town, enemies to lovers, second chance, standalone romance. It's part of a series about a bunch of hot brothers. There is no cheating and it has a HEA.