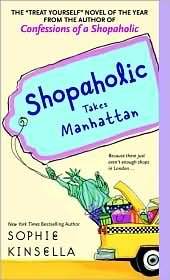 "Ridiculously awesome!" — Courtney Milan, New York Times bestselling author on Must Love Magic

KISSED BY MAGIC
Enjoy an Outlander-meets-Frozen romantic comedy: A treasure-hunter risks an ancient curse and ends up trapped inside an icebound castle with a medieval princess!

MUST LOVE MAGIC
A Princess Bride-meets-Office Space romantic comedy: When a magically challenged fairy jeopardizes her apprenticeship by getting involved with a sexy mortal, it's one disaster too many. In order to earn her wings, she'll have to ditch the human–and her one chance at true love.

SMITTEN BY MAGIC
A former corporate raider plans to redirect his money and attention toward family and good works. Unfortunately, his attempts to make things better meet with one disaster after another. His plans disintegrate further when he runs into an angelic tourist with... wings?