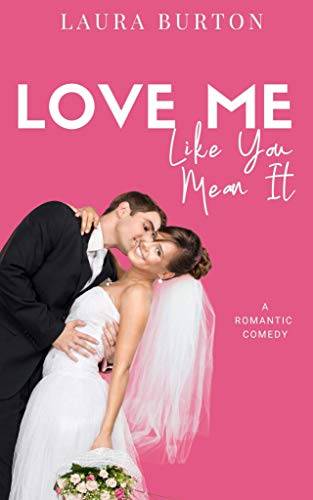 Normal people eat ice-cream when they've had a bad day. Emma goes wedding dress shopping.Emma KingI know it's crazy.But trying on wedding dresses isn't hurting anyone. I mean, the boutique owners know what I'm doing. Besides, it's good publicity for them to have me in the middle of the outrageously expensive Bridal store, trying on gowns.And Heaven knows I need this.Today of all days.After being publicly humiliated during a board meeting I'd been preparing for my entire career. So, I'm innocently trying on a dress. MY dress. The one I'm going to mortgage my apartment to pay for when Mr. Right finally comes along.When Shelly Bones, my arch-nemesis from highschool walks in.
Our eyes meet, and for a second I don't think she recognizes me. But her entourage of ladies twitter to each other. One of them points at me.
"Emma! You're getting married? So am I!"
How hard is it to own up to the fact that you're not actually getting married?
Harder than coming up with an elaborate story that involves the Plaza hotel, a string quartet, caviar, and the sexiest bachelor in Manhattan apparently.What's wrong with telling a few white lies? No harm done. It's not like I'll ever see Shelly again, right?Wrong.

This laugh-out-loud romantic comedy is a fake fiance, friends-to-lovers romance. Author note: This is a steamy-clean read. All of the sizzle and banter, but no sex or offensive language.