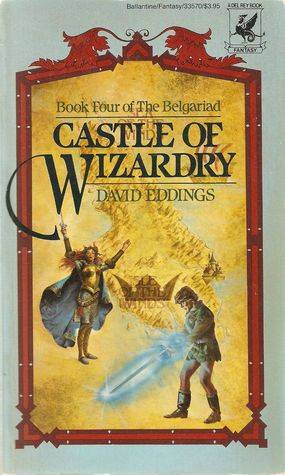 Danger brought them together, but will it tear them apart?

Wanting to escape her parent's superficial billionaire lifestyle, Mandy hitches a ride with the mysterious Lord. With a rival gang hot on his heels, she gets her first wild taste of the vicious MC world.

Their instant connection is undeniable, but the situation is fraught. Mandy knows she should walk away, but Lord's strong, protective, and seductive nature makes it almost impossible.

Lord's desperate to keep Mandy away from greedy eyes and dangerous hands, but can't bear to let her go.

Can Mandy trust Lord with her life?

This stand-alone motorcycle club romance features an older bad boy MC outlaw with a younger curvy girl and is part of the Savage Saint MC series. If you love action-packed motorcycle romance with HOT & steamy scenes that have a happily-ever-after, One-Click NOW!