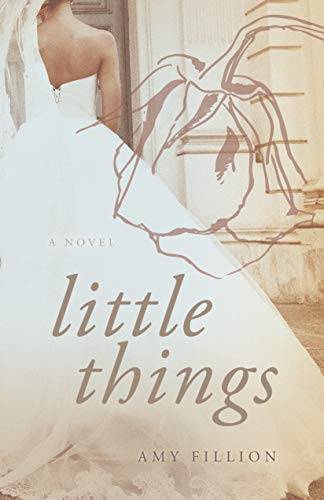 "Captivating… couldn't put it down!" -amazon reviewer

"From start to finish this book elicited multiple levels of emotion. It was both heart- wrenching and heart-warming." -amazon reviewer
What would you do if you were forced to endure the unimaginable?

Sam Carson knows something isn't right with his wife. Dates confuse her, numbers confuse her, and she's become emotionally aloof. When she leaves her classroom of kindergarten children to take an impromptu walk, Sam understands his wife needs help.
Depression. That's the diagnosis Annie's primary care provider gives. She's put on medication and sent home but Annie's symptoms only increase in severity. She's swearing, shocking people with her uninhibited statements. She gets lost when driving, is overeating, and has an unhealthy child-like obsession with the neighborhood dogs. She no longer tells her family that she loves them, no longer smiles and hugs them fiercely.
This can't truly be depression. Can it?
Interspersed with flashbacks of the life the Carson family once led—filled with love, hope, and promise—Little Things is a captivating tale both heartfelt and heartbreaking that speaks of how one family copes in the midst of an unthinkable diagnosis - focusing not on Annie herself, but on those that love her: a husband who is struggling to maintain his sanity, his finances, his home, and his job; a mother suffering the deterioration of a daughter after already having lost her husband; and a teenage son struggling with a plethora of emotions and eventually coming of age through the unimaginable.