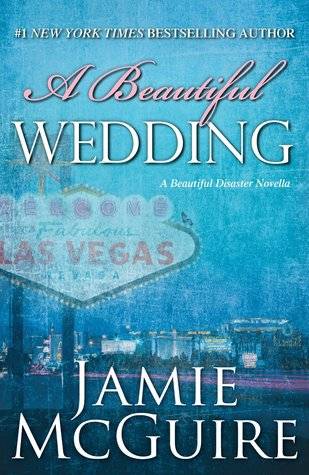 When Darren O'Reilly's daughter is found murdered with her kidney extracted, he refuses to believe the police's explanation that Egyptian immigrant Ubaid Almasi has murdered her. His quest for the truth reaches the ears of Bruce McQuillan, the leader of the shadowy Chameleon Project.

The stakes rise as a conspiracy of seismic proportions begins to reveal itself, Bruce realizes he needs a man of exceptional skill and ruthlessness. He needs a predator who can move freely within the criminal underworld.

He needs Connor Reed.