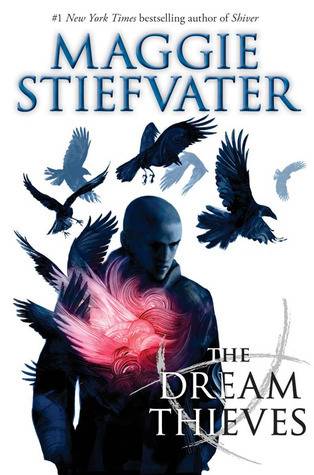 ❥¸.•´*¨`*•✿ ❥¸.•´*¨`*•✿ ❥
♥♥Not so well-intended Fairy Godfather♥♥

Sophie has been in love with Elias since the first moment she laid eyes on him. Her mistake was telling him so. For years she chased the Baron's son and for years he avoided her like the plague.

Uncertain of how to win her man, Sophie unwittingly earns a champion in Lord Randall, who would like nothing better than to see Eli cut down a peg or two. Will Elias come to see the perfect woman that has been there all along?