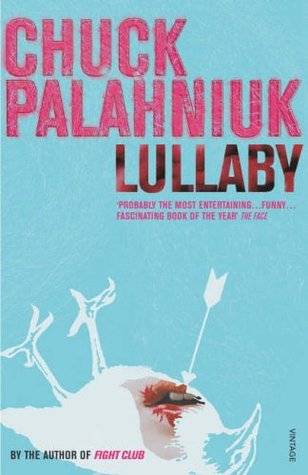 Gators. Pythons. Iguanas.
Dragons?
Why not? It's Florida.

Missy, midlife amateur witch and nurse to elderly supernaturals, has two problems. First, she found a young, injured dragon in the Everglades with a price on its head. Second, her vampire patient Schwartz has disappeared after getting caught by Customs with werewolf blood. (It's like Viagra for vampires. Don't ask.)

There are many bizarre creatures in the Everglades, native and non-native, but who knew dragons were among them? And this isn't just any young dragon. This is a dragon prophesied to restore its species to greatness. That's why an evil, ancient god wants to destroy it, and an almost-as-evil CEO tries to capture it. Missy has to protect the dragon while it heals (and snacks on the iguanas in her neighborhood). Too bad she also has to locate and rescue Schwartz before he gets staked. Her best weapon is her not-always-dependable magick. And she is learning that she inherited much more power from the parents she never knew than she had realized.

Invasive Species is the second book in Freaky Florida, a clean, humorous fantasy series filled with magic, monsters, and mystery; sarcasm and satire; and, of course, Florida Man. If you love cozy witch mysteries, the thrills of urban and paranormal fantasy, and a splash of comedy, this series is for you. Think of it as an unholy blend of Amanda M. Lee, Jana DeLeon, Kim Harrison, Shayne Silvers, Christopher Moore, and Carl Hiaasen. Grab this book and enjoy a vacation in Jellyfish Beach today.