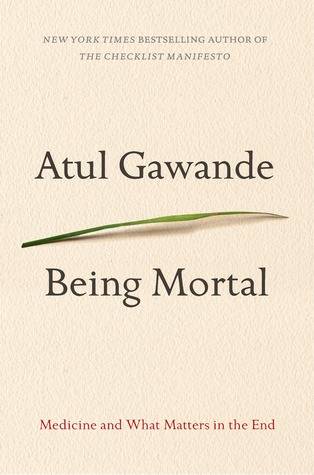 ISN'T IT EASY TO FIND A SERIAL KILLER WHO TELLS YOU WHO HE'S GOING TO KILL?

When his list includes several hundred people, perhaps not.

Ben Buckland was once a police detective known for tracking down thieves and murderers. Then he slept with the wrong person.

As a result, he lost his job, his wife and his self-esteem. What's left to lose?

Well, a serial killer arrives on the scene to show him. And this isn't just any serial killer - this one takes his job description seriously, sending out hundreds of messages to people before starting to work through his list.

Ben Buckland's 15-year-old daughter is on that list.

So now Buckland must go back to work, as a private citizen. But can he persuade the new detective on the case to help him? Bearing in mind this detective is the woman with whom he had the affair that cost him everything he once had ...

"A brilliant read. I read it in one sitting. Couldn't put it down. 5*"

The new crime novel from Keith Dixon, author of the award-winning Sam Dyke Investigations and Paul Storey Crime Thrillers.