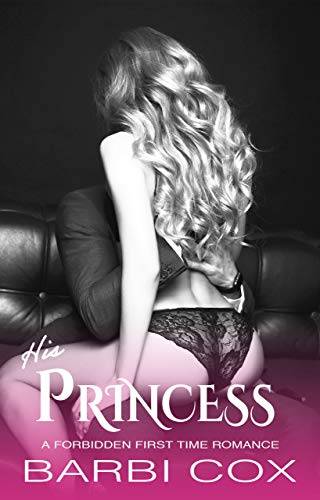 I know I shouldn't defile her sweet innocence but,
just one look at that barely legal flame-haired vixen and

I can't form a sentence.
I know Lisa deserves more her first time.
I just can't help myself.
I can't stop thinking about her moaning underneath me.
I need her now.
I need to have her, to make her mine.

Will she let me claim her as mine and make her my little princess?