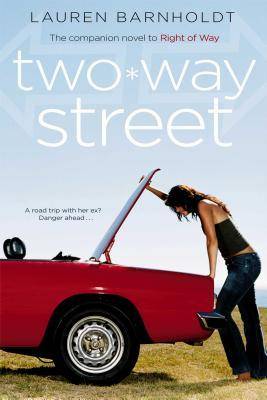 On the road again... It seems like these days my baby is always on the road.
I don't know what I expected marrying a trucker, and I guess I don't really have a whole lot of room to complain.
I mean, he always takes care of me.

But with a baby on the way, I'm starting to wonder whether that's enough. Whether I can handle raising our child alone, with a father who is never around. Or whether the loneliness will ultimately get to me in the end.

I'm really not sure.

Tonight, really, should be just another night.....

I'm sitting it out in the middle of a terrible thunderstorm worrying about him.
I'm also worried about a serial killer who is on the loose in the midwest, murdering people right and left. 

But that shouldn't really affect me, should it? 

Maybe I'm just being paranoid.

Or maybe this morning's goodbye to my husband was my last... 

Intended for adults only! This is a standalone book with no cliff hanger!