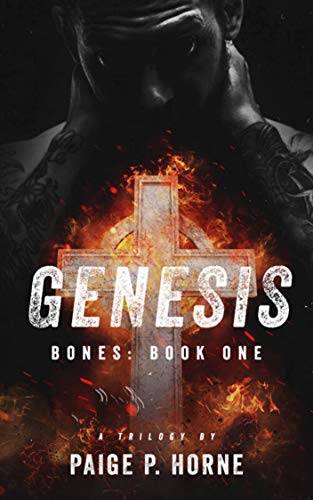 How old were you when you committed your first crime?

Or have you ever?

I was only thirteen.

The smell of moonshine still drifted in the air as Johnny and I turned around to watch the house and the man inside burn.

A noise from behind caused us to look back, revealing a girl with wide, curious eyes.

She wasn't supposed to be there.
She wasn't supposed to witness what me and Johnny did that day.

The truth is, I fell for Bexley Walker the moment she promised she'd never tell.

But our time together was short lived for I am who I've always been. A man on the wrong side of the law. I thought I could change for her, but we can't outrun the truth that lies within us.

I am my father's son. Born to be a criminal.
Now, because of me, we're both in danger. Held against our will. Tied and locked in a room together, we are forced to relive the love we once shared.