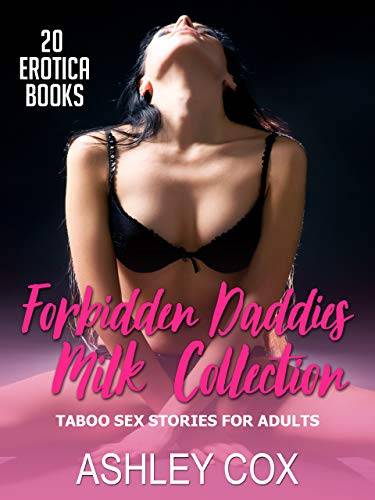 Advisory: This 20-Book Mega Bundle of Erotica Taboo Sex Stories contain Explicit Sexuality, and Adult Content that may be deemed by some to be offensive, indecent, or otherwise objectionable, so please read at your own discretion.

Enjoy this collection of sinfully delicious Erotica Tales by Ashley Cox in this Sweltering Hot Bundle! From start to finish, these pleasurable sensual tales of love and lust will soak your panties starting right now!

Grab Your Copy Now!

* * * * * *

For Mature Readers 18+ Only!