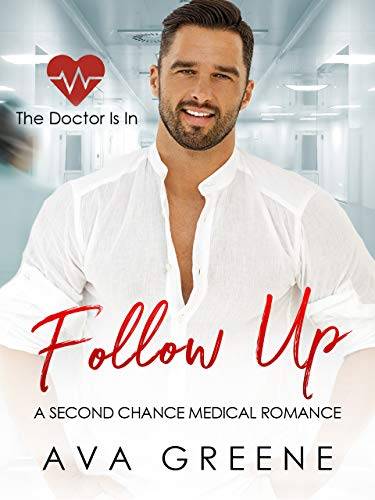 He said he loved her and then two months later he broke her heart. Will she find love ever again?
Alexa
Alexa Riley isn't sure she's cut out for love. After meeting loser after loser, she's slowly convinced herself that maybe she's destined to be a spinster or even a nun. But when Alexa is involved in a minor accident and winds up in the hospital, she comes face to face with her past and the one guy she thought she'd love forever.

Grant
A divorced man who has closed him off to love only has one thing going for him; the daughter his first wife gave him. Until he sees his first love again and realizes all those feelings he used to have might have never gone away.

Will this great single dad and fun-loving and confident woman find their way back to each other, or will they let what might be the real deal slip through their fingers because they are jaded?

This second chance romance is perfect for fans of Nicole Snow and Willow Winters.