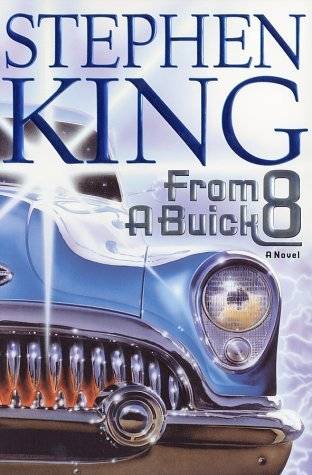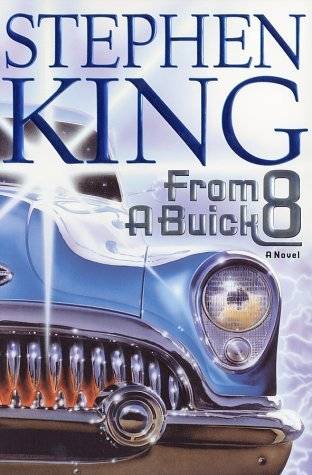 Exercise Is Murder: A classic whodunit mystery with more twists and turns than a roller coaster.
It's no accident… it's murder.
 Found at the bottom of his exercise pool, police believe the death of Steve Smiley's friend is an accident. Smiley doesn't buy it.
 
There are a lot of things a blind man can do, but solve a murder alone isn't one of them. He needs a partner… one who knows their way around a crime scene. In walks Heather McBlythe. She can help him solve the crime, but can she keep him out of danger? Steve doesn't have a choice. Without her someone will get away with murder. Armed with years of experience as a homicide detective and his new partner, Smiley sets out to find a killer. He knows he's on the right trail when a bullet whizzes past his ear. Will Steve resurrect his life as a master crime solver, or will his sleuthing get them both killed?  What readers have to say about the Smiley and McBlythe mysteries:"Hammack weaves a multi-layered whodunit…" 
"...well-written and kept me engrossed from beginning to end."
"Briskly paced with lots of clues and suspects."