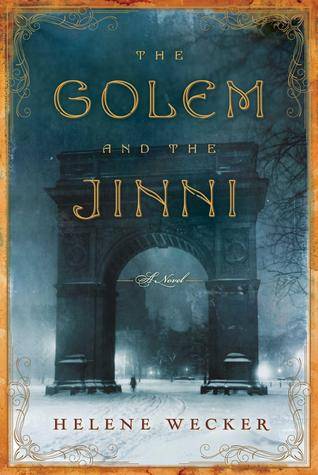 GET THE ENTIRE SERIES FOR ONLY $0.99 MARCH 31 - APRIL 4. FIRST THREE BOOKS ARE FREE!

She's worked for me for years.
But I haven't noticed her until now.

I run my farm with an iron fist.
I don't care who I offend. My word is law.
But I give her free reign in my office.

Now a scandal has forced me to fire an employee.
Operations are quickly falling apart.
I need her help getting things back on track.

Except I just walked in on her naked.
And I can't stop fantasizing about all the filthy things I want to do to her.

But inappropriate fantasies are fine as long as you don't act on them.

Right?

Devil is a steamy Southern small town, workplace/office, standalone romance and part of a series about a bunch of hot brothers. There is no cheating and it has a HEA. It's not necessary to read the other books before this one.