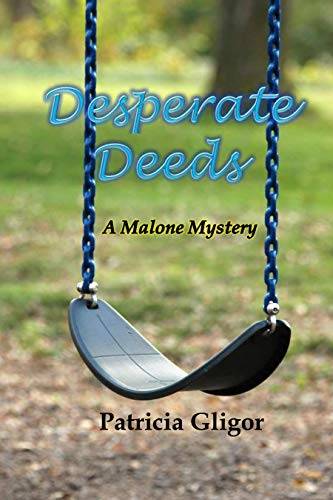 As Ann Malone Kern starts her new business as an interior decorator, the temperatures have risen, tulips and daffodils are in bloom and there's a feeling of endless possibilities in the air. She has no idea that her world is about to be turned upside down.

The day before Easter, Ann wakes up to discover that her young son is gone. Frantic, she searches the house and the yard but there's no sign of Davey. Desperate, she and her husband, David, call the police but their ongoing search continues to turn up no leads. It appears the little boy has disappeared into thin air.

Another child, Kelly Kramer, has been missing since December. Where are the children? And what, if anything, can Ann do to get her son back?