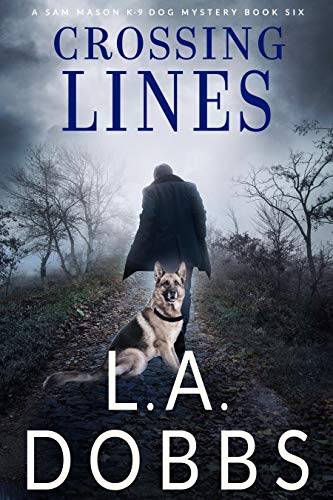 He got away with murder once before...

A missing persons case in White Rock, New Hampshire turns sinister and sheds light on what might be the biggest mistake of Sam Mason's career.

But the sickening realization that his arch-enemy, Lucas Thorne, may not be guilty of the crime that put him behind bars is the least of Sam's worries. A dangerous killer is targeting young girls and Sam and his K-9 Lucy must stop him.

But life at the White Rock Police station is complicated. Sam has just discovered that his second in command, Jody Harris, hasn't exactly been truthful to him. Officer Kevin Deckard is still in a coma, and newcomer Wyatt Davis has secrets of his own. The only steady thing in Sam's world right now is his trusty K-9 Lucy.

As the killer escalates, Sam races against the clock to prevent the death of another victim. But the leads are dead ends and the clues don't make any sense... until Sam uncovers the shocking true identity of the killer.... Too bad he may have figured it out, just moments too late.