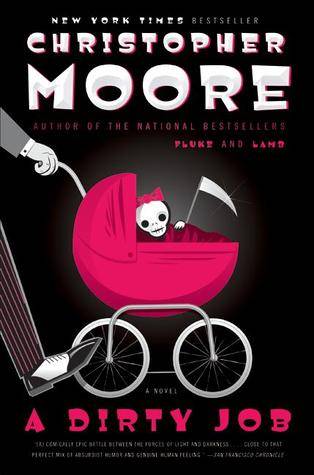 A TIGHTLY-PLOTTED CRIME THRILLER WITH GREAT CHARACTERS

DETECTIVE MARKHAM RACES TO UNCOVER WHO IS AT THE CENTRE OF A KILLING SPREE

A body is found stuffed in the refrigerator at a doctor's office in a local community centre. The victim is twenty-something English teacher Rebecca 'Bex' Shawcross. The cause of death: strangulation.

Detective Gil Markham and Detective George Noakes discover the victim wasn't short of enemies. Rumours swirl about her crooked MP father and her own ruthless ambitions.

And no one is afraid to speak ill of the dead.

THEN THE KILLER STRIKES AGAIN

And again.

And again.

Each victim works at the centre, yet they have nothing else in common. An arrogant administrator, a kindly midwife, a gentle, empathetic counsellor.

WHAT IS THE CONNECTION?

Markham and his team race to uncover who will be next on the kill list.

A classic whodunnit perfect for fans of Agatha Christie, Ann Cleeves, Clare Chase, Helen Cox and Betty Rowlands.

DISCOVER A BRILLIANT NEW BRITISH CRIME MYSTERY SERIES

THE DETECTIVES
DI GILBERT ('GIL') MARKHAM
DI Markham is a startlingly talented detective rising through the ranks of Bromgrove CID. He is distant and austere — the product of a profoundly difficult childhood — but has a natural magnetism which inspires loyalty. He clashes with his slippery boss, DCI Sidney, who prioritises the force's public image.

DS GEORGE ('NOAKESY') NOAKES
DS Noakes is a slobbish, uncouth and outspoken Yorkshireman, an object of despair to his superiors. He is, however, also a man of hidden depths, with a sensitive streak and a secret flair for ballroom dancing. Markham sees through his philistinism and they form an unstoppable partnership.

DETECTIVE INSPECTOR GILBERT MARKHAM SERIES
Book 1: CRIME IN THE CHOIR
Book 2: CRIME IN THE SCHOOL
Book 3: CRIME IN THE CONVENT
Book 4: CRIME IN THE HOSPITAL
Book 5: CRIME IN THE BALLET
Book 6: CRIME IN THE GALLERY
Book 7: CRIME IN THE HEAT
Book 8: CRIME AT HOME
Book 9: CRIME IN THE BALLROOM
Book 10: CRIME IN THE BOOK CLUB
Book 11: CRIME IN THE COLLEGE

More books in this series coming soon. Join the Joffe Books mailing list for updates.