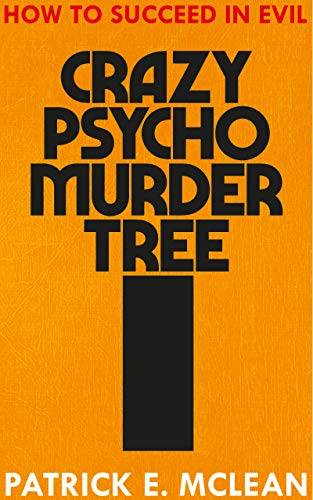 The Parsec-Award Winning "How to Succeed in Evil" series has sold over 10,000 copies, garnered 200+ positive reviews on Amazon and had over 53,000+ podiobooks downloads.

"How to Succeed in Evil the first book since 'Good Omens' to make me laugh so hard that I lost my place and then prevented me from reading further by putting tears in my eyes. If you love superheroes and comics like I do, or hate them like my wife does, you'll find this book awesome." Amazon Reviewer

They gave public defender Talmadge Haggleblat the case because they thought he was a pushover. But this time the little guy is sick of being kicked around. There's just one problem. His client is a murderous, rage-filled Ent who speaks in Olde English, wants to destroy everyone who's ever used a paper product and demands total fealty from his attorney.

Even if Talmadge does manage to survive, he'll never be the same. When your Supervillain client won't take good advice, how can you help him, Succeed in Evil?