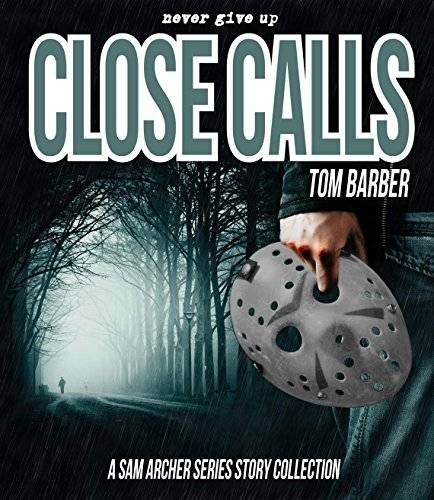 Praise for 'Close Calls':
'These three short stories are excellent in filling out the background of three key characters from the Sam Archer series'
'The depth put into the back stories and the overwhelming sense of truth made me want more. However, these stories stand alone and don't need anything else to involve you'
'Heart wrenching, but excellent'
' Love Tom Barber's way with words and characters. This is one of my most liked of his books'

From the author of the best-selling Sam Archer thriller series comes a collection of three roller-coaster stories. A vigilante cage fighter, with a violent score to settle. A sniper caught in a hellacious ambush, thousands of miles from home. A young woman called in for a stand-in shift at the World Trade Center on 9/11.

In these three stories from Tom Barber, familiar characters from the Sam Archer thriller series look Death right in the eye and don't blink first. Moments that forged the people they are today.

Moments they would never forget.

Their close calls.