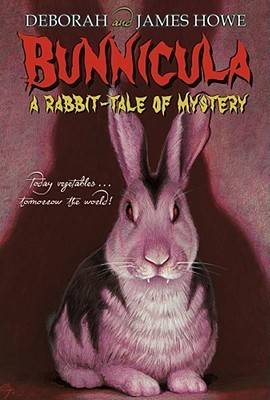 A gift that keeps on giving…or not.

Trinket Banks is enjoying her first Christmas in Jagged Grove, even with her reluctant husband Angelo along for the ride. They're still married, thanks to an evil warlock and a binding spell, and Angelo has promised to make it snow in Jagged Grove, just for her.

Trinket can't wait.

But thoughts of snow and shopping fall by the wayside when Bilda and Rain start handing out enchanted Christmas cookies. The cookies are supposed to bring luck for the coming New Year, but this batch turns everyone in Jagged Grove into a scrooge.

Now Trinket and Angelo have to figure out what happened and fix the goof before Christmas is ruined forever.