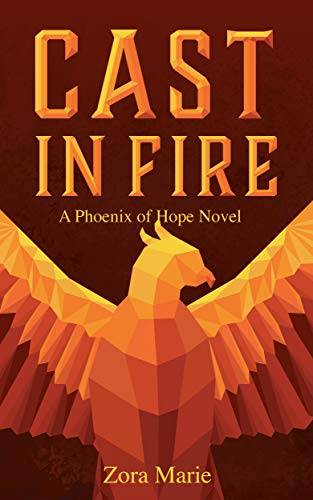 They created her to kill gods – and then they left her with the Elves.

Deemed unfit by the very wizards who made her, Zelia's powers slumber, until she is given an ultimatum. Prove herself. Or perish.

Forced to spill the blood of innocents, Zelia faces the darkest of fates. But when the lives of those she cares about hang in the balance, she must confront her makers – or risk losing the one glimmer of hope that has kept her going.

Can she create a new future? Or will she forever remain Cast in Fire?