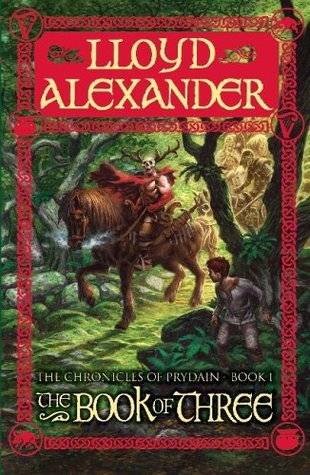 Bluestocking Sophia Green's future is uncertain. Orphaned as a child and raised by the wealthy Cappleman family, she has become the companion to her attractive younger cousin, Laura, while harboring to her breast an unrequited love for Laura's diffident brother.

Sea captain Kit Hardacre's past is a mystery – even to him. Kidnapped by Barbary Coast pirates at the age of 10, he does not remember his parents or even his real name. All he recalls are things he would rather forget.

When Laura's reputation is threatened by a scandal, Sophia suggests weathering the storm in Sicily with their elderly uncle, a prominent archaeologist.

Their passage to Palermo is aboard Hardacre's ship, but the Calliope, like its captain, is not all it seems. Both have only one mission – to rid the world of the evil pirate slaver Kaddouri or die in the attempt.

Initially disdainful of the captain's devil-may-care attitude, Sophia can't deny a growing attraction. And Kit begins to see in her a woman who could help him forget the horrors of his past.

Sophia allows herself to be drawn into the shallows of Kit's world, but when the naive misjudgment of her cousins sees Laura abducted, Sophia is dragged into dangerous depths that could cost her life or her sanity in a living hell.