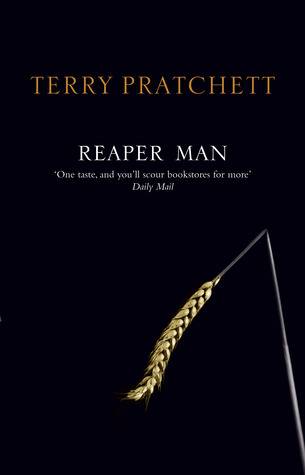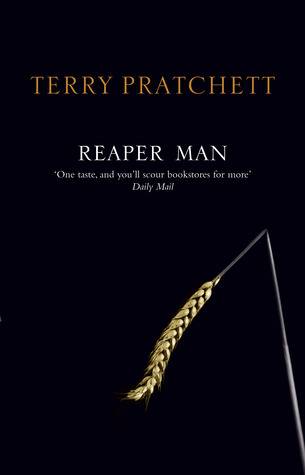 BURNING AMBITION & TAKEAWAY TERROR: Cases 7 & 8 in the DCS Palmer and the Serial murder Squad series by B.L.Faulkner
Cases 7 & 8 from the DCS Palmer and the Serial Murder Squad series. In Burning ambition an organised crime gang leader wants one last big heist as a signature to his career. He chooses the Royal Mint in Wales. But other criminals have learnt of this planned heist and want 'in'. The answer is 'no' but the arguments develope into murders which brings in Palmer and his team. Will they be in time to stop the job and prevent any more murders?

In Takeaway Terror two organised crime families fight over the lucrative London West End drugs trade. Are the fast food delivery lads on their mopeds delivering more than takeaways? Why have three been killed by a hit and run driver? Old school gangsters go to war with an incoming foreign drugs lord family. Palmer needs to get inside, but once inside will he get out? alive?