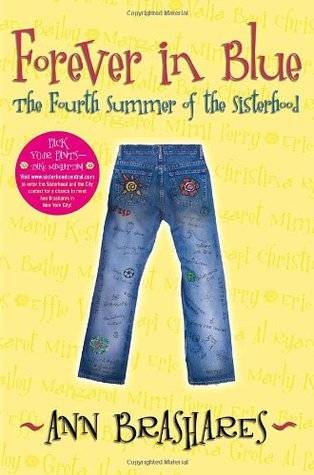 "Your mom was right about you, you're a troublemaker."
I'll never forget those teasing words.
He was forbidden fruit, a completely off limits temptation I knew could destroy me.

Not only was he my dad's best friend,
He's the father to my very secret baby.

It wasn't supposed to feel right when he touched me.
It was supposed to be one night of passion.

A secret…a scandal that we'd never tell.
So the moment I found out I was pregnant,
I ran.
Left without a word.

I thought I'd escaped my past when fate brings us back to New York,
And face to face with the man I left behind.

He's still single, and every bit the center of every one of my fantasies.

The moment our eyes meet,
I fall all over again.

There are going to be questions...lot's of them.

How do I tell him that our one scandalous night year ago,
Resulted in one hell of a secret?