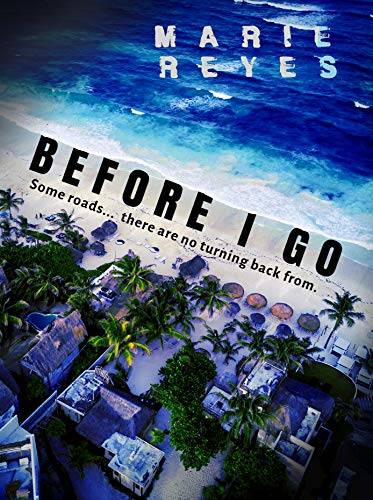 Some roads, there are no turning back from.

A suicidal man looking for a way out — A woman in search of her missing sister.

Michael and Josie cross paths in a hotel bar in Mexico, each with their own agenda.

As they grow closer, they join forces to discover the truth about what happened to Josie's sister, and end up uncovering more than they bargain for.

Before I go is a dark and tense, psychological crime thriller that will keep you on the edge of your seat. .