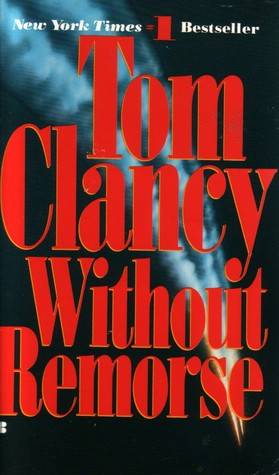 When the angels could no longer be trusted, Heaven created her.

Humanity is at risk...

The fallen angels are up to something.

Has she stumbled upon a plot to end the world?

Quayla made a mistake and people died. It's not easy being an elemental phoenix trying to save humanity. There are rules to follow. Her boss, Vitae, doesn't like her and she has no idea why.

Could he really want her dead?

Detective Foxner has just caught a bizarre case. The bodies go missing and she's determined to figure out who's behind it. One clue leads to another and she's thrust into a world she can't believe exists. Reality on earth isn't what she thought.

Hell wants control of mankind...

The angels can't be trusted to stop their brethren...

You'll love this amazing, must-read adventure because who doesn't love an underdog who's got bigger problems than death?

Get it now.