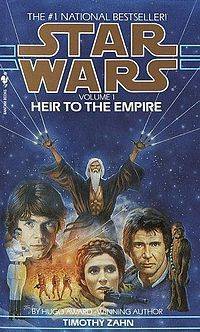 Gold Fist and his buddies see themselves as angels.

But they have no wings, no heavenly mandate, and no morals.

They do have mind-controlling powers, super strength, and absolutely know what designer suit to wear to a fight.

Size matters. And don't forget to bring your sword. That's the only certain way to kill an angel.

Howard King is short on cash and heavily in debt. That's why he joins the Angel Hunters, a secret organization missioned to destroy angels and any other monsters roaming the Earth. Howard is just in time for the war brewing between Archangels and Secundi Angels.

Heads will roll, hopefully not Howard's, and sunscreen will be spilt.

Death and no stock options for the loser.