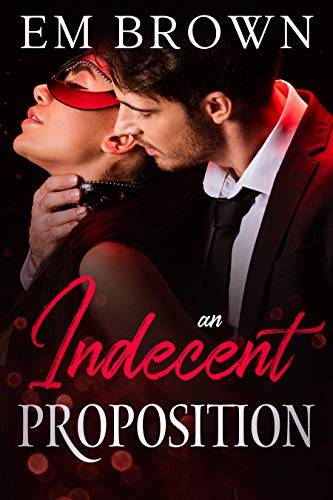 Take your reading to erotic heights with this sizzling novelette!

After debt-ridden Deana Herwood loses a hand of cards to the wealthy Halsten Rockwell, he offers a wicked proposition: that she clear her loss by offering her body up to his pleasure for one night.

After accepting, she discovers his desires might be more than she can handle. But he makes an even more outrageous proposition, one she finds hard to refuse. All she has to do is refrain from succumbing to his wicked pleasures...