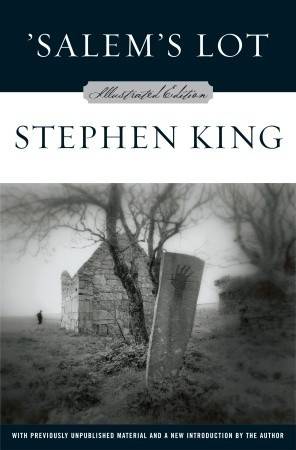 Lady Margaret Somerville is a nobleman's daughter cherished by any man seeking a proper wife. Against society, she takes on the child of her deceased poor friend, and she is determined that she will never marry a man who wouldn't approve of her. When her childhood friend returns home from war, Margaret has no doubt that he is the fairytale prince she has always been waiting for. Little does she know that her father would rather die than see his daughter married to the gamekeeper's son. To make matters worse, she becomes betrothed to a man who craves nothing but her generous dowry. Will Margaret escape the grim future her father has planned for her? Will she find meaning in her life again by Nigel's side?

Captain Nigel Bateson comes back to Cornwell to discover that his secret crush is engaged to a hateful man, raising a child of mysterious origins. Unable to bury his growing feelings for her and defying all odds, he wishes to marry her at the earliest opportunity. But this is going to be an uphill struggle, as he first has to help her run away from her detestable fiance and prove to her father that he is a respectable man despite his class. Will Nigel rescue the affectionate woman who stole his heart years ago? Or will he have to witness her marry a man that will make her life a living hell?

Even though Margaret and Nigel come from different worlds, their love can overcome the obstacles that tend to keep them apart. But her evil husband-to-be will never accept his defeat, and he is determined to do whatever it takes to make her suffer. Will the two of them find a way to overcome the obstacles that threaten to take away the happiness they deserve? In the end, will their love survive a violent storm and bring sunshine to their hearts?

"A Lady's Forever Love" is a historical romance novel of approximately 80,000 words. No cheating, no cliffhangers, and a guaranteed happily ever after.